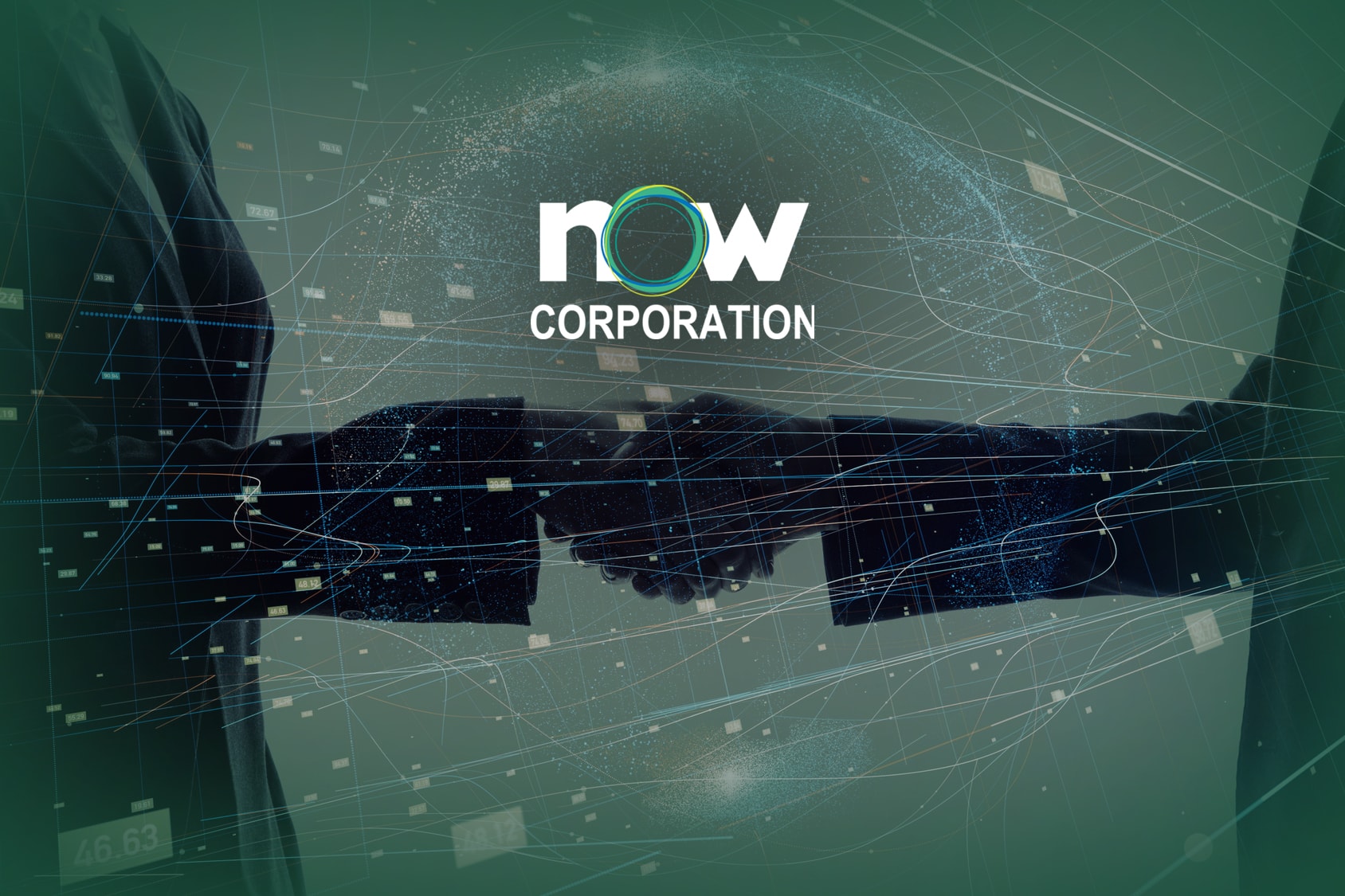 NOW Telecom's board of directors has approved to offer an additional 11 percent of its equity for a share swap deal with affiliate and publicly listed Now Corporation.
As a result, the deal gives Now Corporation a 30 percent ownership in Now Telecom.
"This will satisfy the congressional franchise requirement for NOW Telecom to have the public own at least 30 percent of the company," the telco said Monday.
Now Corporation currently owns 19 percent of Now Telecom.
"By being compliant with the terms of our congressional franchise, we boost the confidence of our Investors, both foreign and Local," company chairman Mel Velarde said in a statement Monday.
Velarde noted they are willing to explore other offering options such as listing by way of introduction for NOW Telecom if need be.
Under Republic Act 10972, Congress renewed NOW Telecom's congressional franchise on February 22, 2018, for another 25 years.
RA 10972 is a franchise for Now Telecom to build, establish, operate and maintain radio systems, cellular phone systems, personal communication network, and trunked radio systems in the Philippines as well as outside the country. —VDS, GMA News
Source: hhttps://www.gmanetwork.com/news/money/companies/696448/now-telecom-offers-11-more-shareholdings-to-affiliate-company/story/