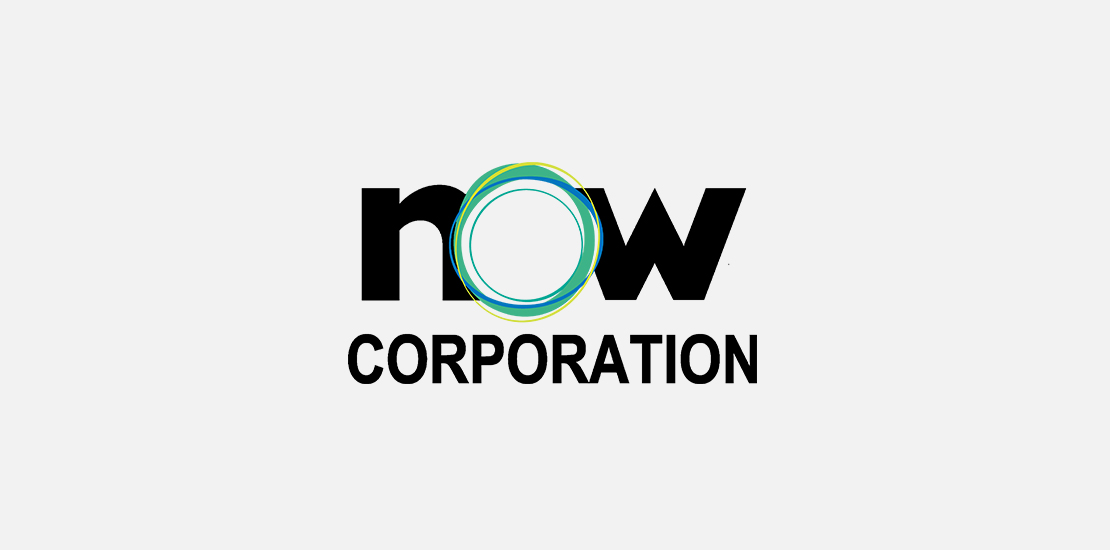 Now Telecom Co. on Thursday said it is open to a possible partnership with third telco player Mislatel Consortium—operating under the brand name Dito Telecommunity.
The company has a proven strategy of providing guaranteed broadband to enterprises and is determined to expand its service offerings to new geographical markets, Now Telecom president Rodolfo Pantoja noted in a statement.
"Part of this strategy is our willingness to entertain possible partnerships with other telecommunications companies. We are always open to explore opportunities of partnership and collaboration with other players in the industry, to both local and foreign players," Pantoja said.
"The same can be said to Dito Telecommunity. The decentralized gigabit era will inevitably force disruptive innovations in this industry. Specializing in a specific market niche and partnering with the right entities are both essential in delivering profitability," he added.
Now Telecom was among the companies that submitted a bid for the third telco player last year.
The company, however, withdrew from selection process as it lodged a case before the Court of Appeals to stop the government from enforcing certain provisions of the terms of reference for the new major player.
The appellate court has denied Now Telecom's appeal.
Now Telecom said it welcomes the liberalization of the Philippine telecom industry with the entry of a new player.
"We see the entry of Dito Telecommunity as net positive for the industry. It provides a market signal that government is in the liberalization phase of the telecommunications industry. This will ultimately benefit the consumers as increased competition will stimulate improvements in quality of service, increase in service coverage and availability," Pantoja said.
Dito Tel—comprised of Davao City-based businessman Dennis Uy's Udenna Corp. and Chelsea Logistics, China Telecom, and Mindanao Islamic Telephone Co.—was awarded on Monday a certificate of public convenience and necessity to operate as a telecommunications company. —Ted Cordero/VDS, GMA News
Source: https://www.gmanetwork.com/news/money/companies/700655/now-telecom-open-to-partner-with-3rd-telco-player-dito-tel/story/