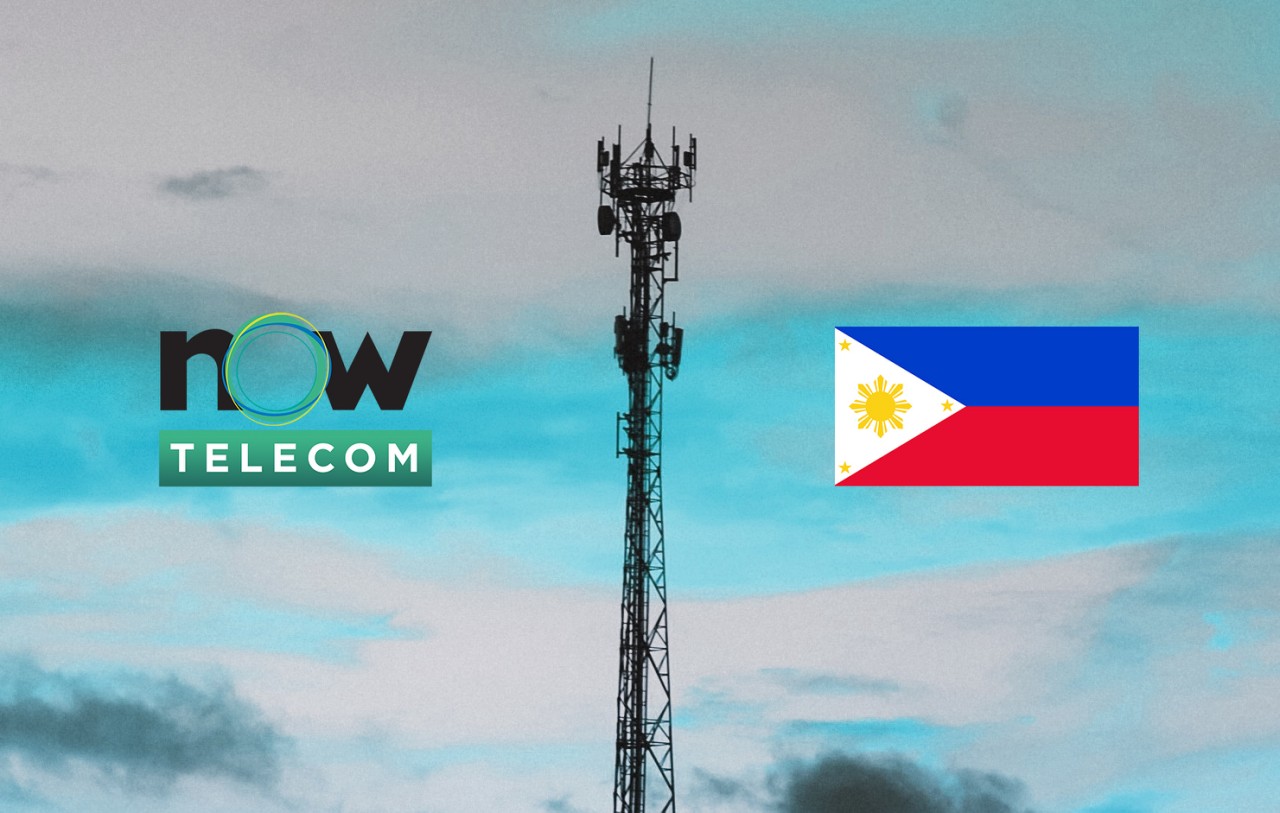 By Emmie V. Abadilla
NOW Telecom is collaborating with Singapore-based HyalRoute Group, which is investing $1- $2 billion to roll out a fiber optic cable network in the Philippines via its local subsidiary Philippine Fiber Optic Cable Network, Ltd. (PFOCN).
Because NOW has a 25-year congressional franchise to provide telecommunications services throughout the country and is also cellular mobile telephone system (CMTS) licensee, its partnership with PFOCN puts the telco "in the best position to be the country's fourth telco", according to industry analysts.
The HyalRoute Group is a global provider of shared communications fiber network and subsidiary PFOCN is leasing its fiber optic cable network to domestic telcos, Internet service providers (ISPs), and cable TV operators.
PFOCN and NOW Telecom signed a Memorandum of Understanding to support the latter's nationwide expansion, sharing fiber infrastructure assets nationwide, including access to fiber optic cores and other related facilities.
NOW Telecom revealed they will also roll-out a fiber optic cable network with PFOCN.
Newly installed Department of Information and Communications Technology (DICT) Secretary Gregorio Honasan acknowledged he is open to a fourth or even a fifth telco player.
Earlier, the government granted China Telecom-backed Dito Telecommunity (formerly Mislatel consortium) the license to become the country's third telco, after PLDT-Smart Communications and Globe Telecom.
The DICT, which has also signed a memorandum of agreement with PFOCN, stated that the latter's investment will address the need to extend the fiber optic network to nonviable rural areas, which local telcos are incapable of doing right now.
And NOW's partnership with HyalRoute and PFOCN will accelerate the former's nationwide deployment through the availability of a nationwide transmission backbone.
NOW Telecom can reach consumers faster than a pure fiber-based broadband provider at a fraction of their capital expenditure, leading to more compelling broadband offers.
The local telco can then cater to markets that are currently underserved because of the huge costs required. The presence of its partner, a provider-agnostic fiber operator, solves a key infrastructure elements of NOW's 5G plan and enables it to launch disruptive 5G offerings.
"The nationwide backbone (of HyalRoute-PFOCN) allows us to replicate our success in Metro Manila with guaranteed throughput broadband services that continue to resonate with enterprises especially those where availability of reliable broadband is mission-critical," NOW Telecom president Rodolfo Pantoja explained.
PFOCN will roll-out its network in phases starting this year until 2028, giving preferential rates to the government for its free WiFi and National Broadband Program while the rest of its capacity will be leased to other players.
Source: https://business.mb.com.ph/2019/08/25/now-gunning-to-be-the-4th-telco-player/