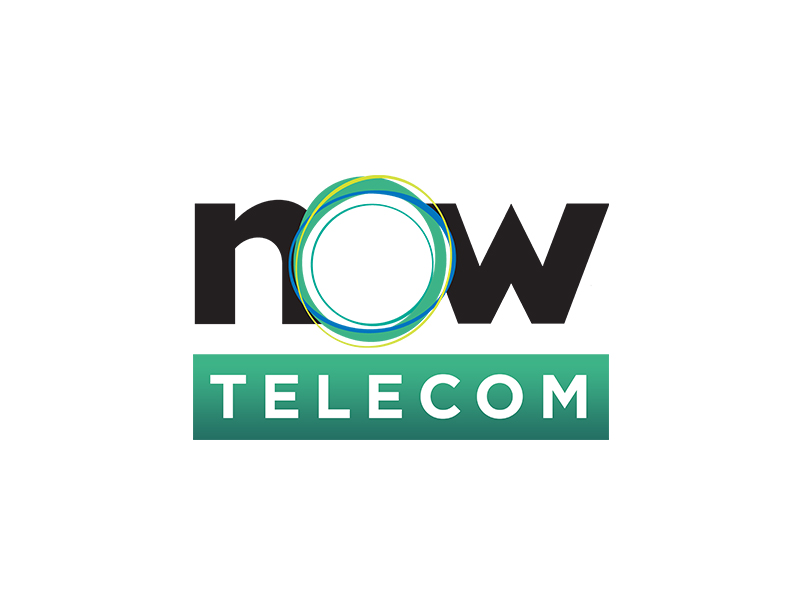 Publicly listed telecom, media, and tech firm Now Corporation has increased its stake in affiliate, Now Telecom Company Inc., (NTCI), to prepare for the global post-pandemic turnaround.
State regulators extended NTCI's franchise for another 25 years beginning 2018 and renewed its mobile cellular licenses from 19 percent to 24.23 percent.
Now Corp is moving forward with the corporate restructuring of NTCI to take it to the next level, Mel Velasco Velarde, recently elected Now Corp. chairman, today (July 5) disclosed.
All these years, their telecom affiliate has succeeded based on its competitive strategy focusing on addressable and profitable target customers, he noted.
"Think of Now Corp. as the licensed value-added service provider of TMT products, but think of Now Telecom when it comes to CMTS. We speak for Now Corp. owners that we must play a bigger part of the game plan," Velarde stressed.
Now was the first to introduce pre-5G broadband speed of up to two Gbps direct to its enterprise clients.
Next, the telco extended the service to the residential and consumer markets through fixed wireless access and mobile cellular devices.
"Now Telecom's licenses and its evolving business plan, which is a work in progress with Nokia, would allow us to offer gigabit speed to both fixed and mobile cellular broadband subscribers," Velarde added.
Shareholders ratified Now Corp.'s subscription to one million primary common shares of NTCI during Now Corp.'s recent stockholders' meeting.
NTCI shares will be issued out of the proposed increase in the latter's authorized capital stock at a price of P600 per share using the parent's existing advances amounting to P130.5 million plus deposits of P469.5 million for a total consideration of P600 million.
NTCI previously appointed Unicapital Inc. as financial advisor to undertake its corporate restructuring and be its exclusive issue manager and financial advisor for a planned listing.
Todate, the telco is setting the stage for its own public listing as well as its fifth generation (5G) network rollout after the government extended its license to operate a cellular mobile telecommunications system (CMTS).
Stockholders likewise approved an amendment in Now Corp.'s articles of incorporation for a P356 million increase in its authorized capital.
Furthermore, they ratified the subscription of existing shareholder Velarde Inc. to 102 million common shares of Now Corp. at P2.25 per share, together with 60 million preferred shares to be listed in the Philippine Stock Exchange.
Now Corp.'s stockholders also approved a top up placement through a placing and subscription transaction of 160 million common shares to raise P800 million for the firm's expansion projects.
At a special meeting last July 1, the Now Corp.'s board of directors approved the offer of shareholder Velarde Inc. to convert its advances amounting to P221 million into equity at a conversion price of P2.38 per share, as well as the listing of an additional 92.8 million common shares resulting from the conversion.
By: Emmie V. Abadilla
Source: MANILA BULLETIN