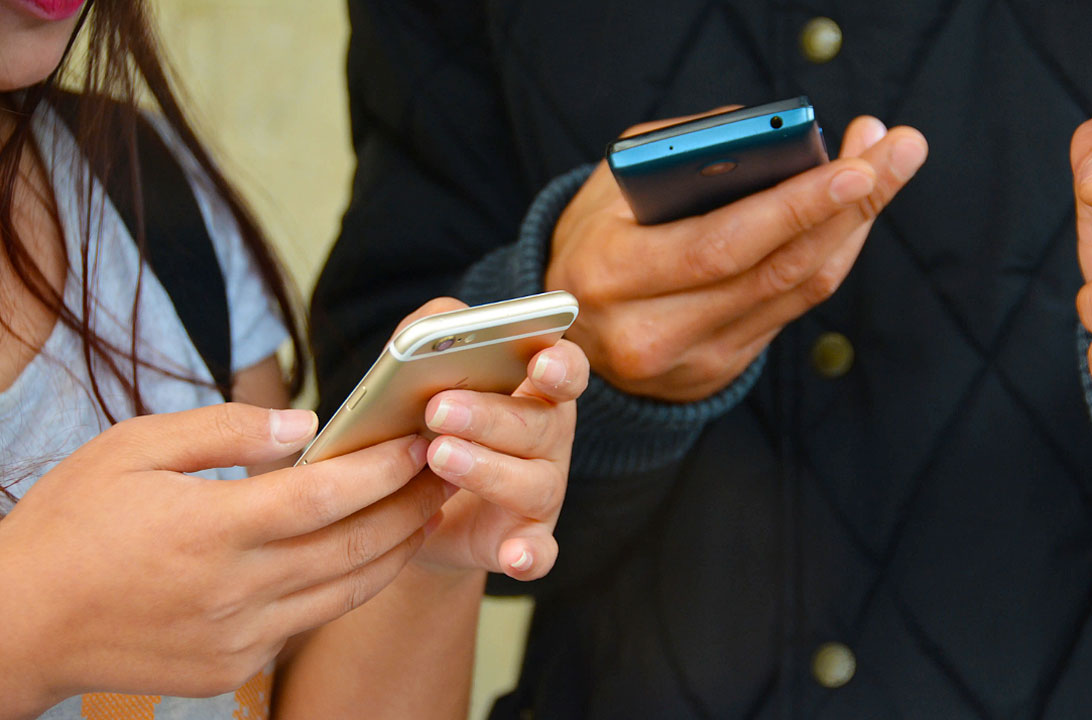 NOW Corp. and Now Telecom Co., Inc. have moved to transform the group into a digital service and mobile telecommunications provider with its tie-up with Cisco International Ltd.
"Now Group is determined to bring about true 5G and National Broadband Network (NBN) technologies in the Philippines, together with its partnership with the US Government," Now Corp. Chairman Mel V. Velarde said in a press release.
"Cisco, being a technology leader, will definitely play a significant role in enabling Now's network with best of class technologies," he added.
Through the alliance, listed telco Now will be able to roll out advanced 5G solutions that are expected to benefit its enterprise customers in the manufacturing, logistics, port operations, banking, and business process outsourcing industries.
"Given the ongoing digitization of businesses, mobile carriers will require the advanced capabilities of 5G networks such as high speed, low latency, reliability, and dynamic provisioning," said Sanjay Kaul, president of service provider for Cisco in the Asia Pacific and Japan region.
"Through our partnership with [Now], we can support their network infrastructure's transition into this new era of digitization by harnessing the potential of 5G technology," he added.
The tie-up will help Now in customizing its end-to-end solutions to better meet the needs of its customers.
"Overall, this partnership between Now and Cisco brings together the strengths of the parties, combining Now Telecom's local market knowledge and customer relationships with Cisco's global reach and expertise in providing advanced networking solutions," the company said. — Justine Irish D. Tabile
SOURCE: BWORLD ONLINE