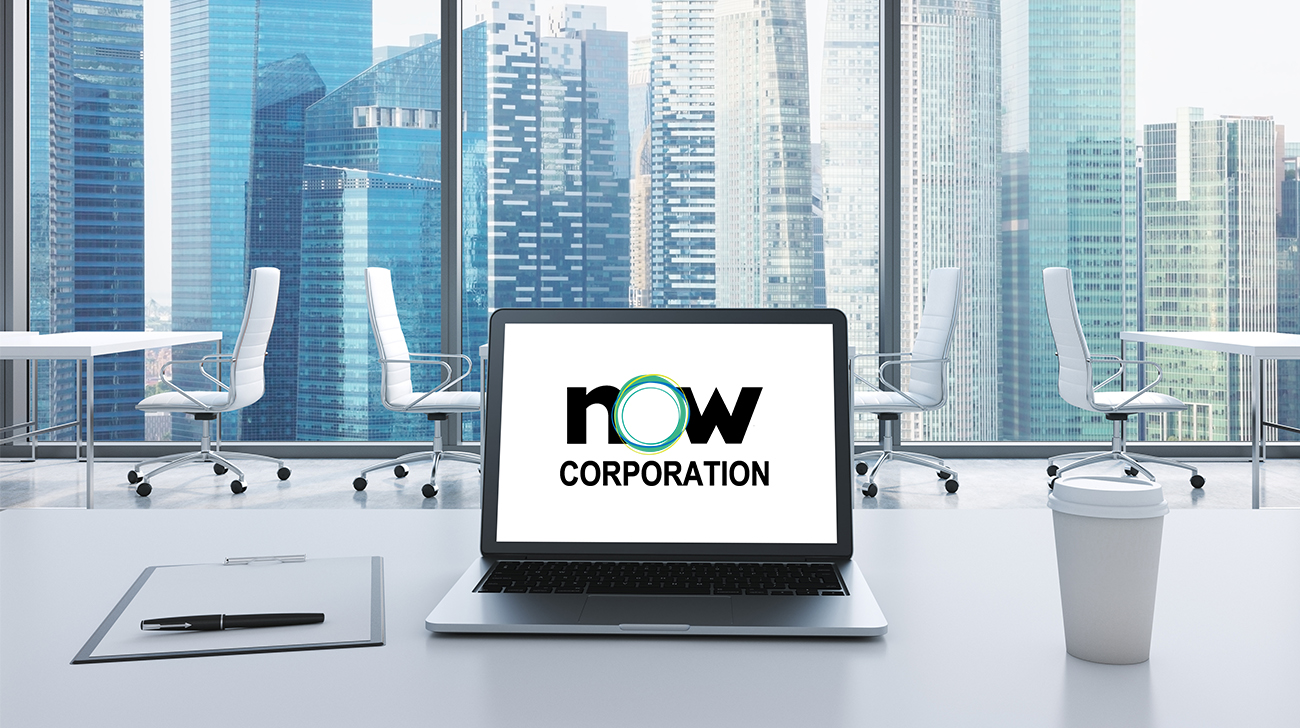 NOW Corporation is a listed company in the Philippine Stock Exchange (Ticker: NOW) with businesses in the Telecommunications, Media, and Technology (TMT) space. It is engaged in software licenses and services, IT manpower and resource augmentation, broadband, and wireless cable TV.
Connectivity guaranteed is at the core of what we do, because we believe the future will be defined by the rapid evolution of how people interact with one another – most especially with enterprises. This is not simply connecting from point A to point B.
NOW Corporation brings together its breadth of experience in the convergence of Telecommunications, Media and Technology.
We empower our clients to connect to each other within organizations, connect to markets and supply chains, connect to international and local offices in real-time, and access guaranteed and essential enterprise connectivity in all its current and future forms.
Nowhere is the demand for guaranteed comprehensive connectivity greater than in the Philippines. The current and future demand for guaranteed connectivity for enterprises and consumers alike—and the networks and software necessary for that connectivity—is still largely unmet. NOW Corporation is poised to provide that guaranteed connectivity to the Philippine market.