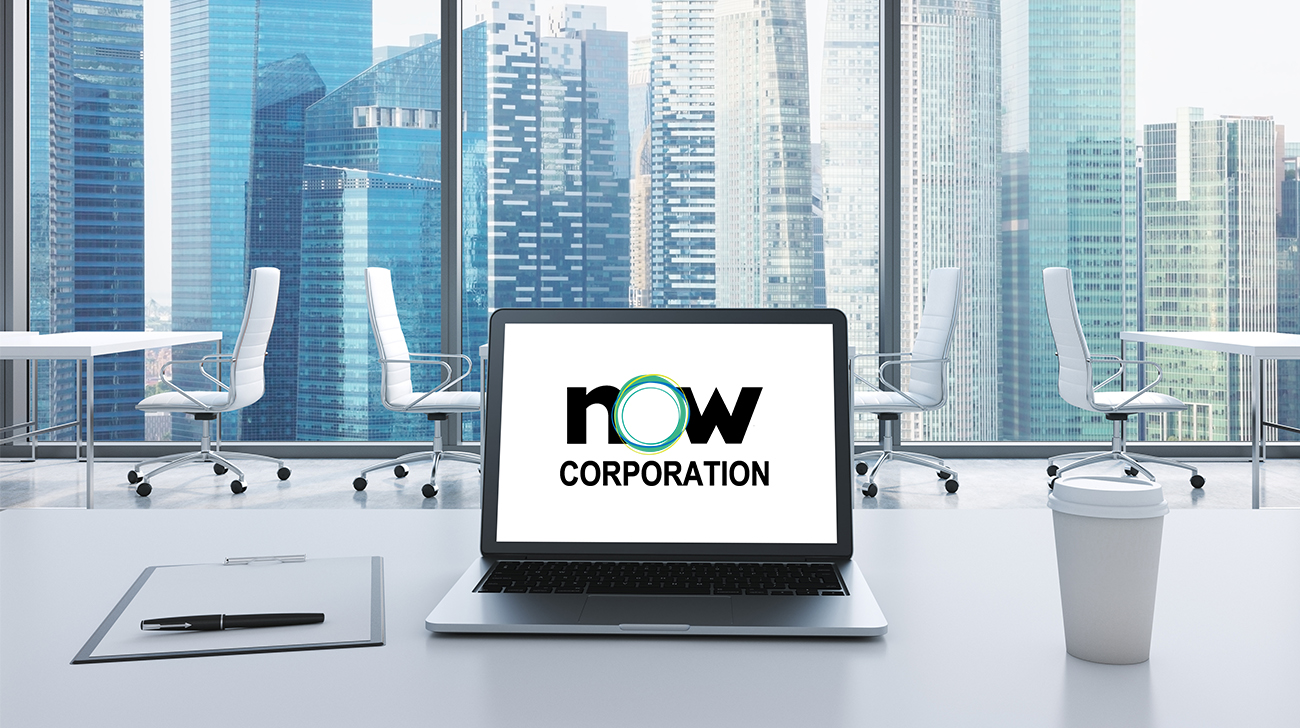 Company Name

NOW CORPORATION

Establishment Date

June 5, 1996 History

Representative

Mel V. Velarde, Chairman of the Board




Henry Andrews B. Abes, President & CEO

Market Capitalization

Php2.4 Billion

Stock Listing

Philippine Stock Exchange

Number of Offices

Metro Manila: 3
Manila, Makati, Pasig
Head Office: Unit 5-I, 100 OPL Building, C. Palanca corner Dela Rosa St., Legaspi Village, Makati City, 1229
NOWPlanet.TV Building 2244 Espana Boulevard, Sampaloc, City of Manila, Metro Manila, Philippines

Phone: +632-7-750-0211
https://now-corp.com/


Number of Employees

150

Number of Affiliates, Subsidiaries and Partners

Consolidated Subsidiary: 1

Business Partners: 3

IBM, Microsoft & TATA Communications

Industrial Partners: 2

News and Entertainment Network
GHT Broadcasting Company

Business Description

With businesses in the Telecommunications, Media, and Technology (TMT) space. NOW Corporation is a PSE-listed company that is engaged in software licenses and services, IT manpower and resource augmentation, broadband, and wireless cable TV. 

Now here is the demand for dedicated comprehensive connectivity greater than in the Philippines. The current and future demand for dedicated connectivity for enterprises and consumers alike—and the networks and software necessary for that connectivity—is still largely unmet. NOW Corporation is poised to provide that dedicated connectivity to the Philippine market.