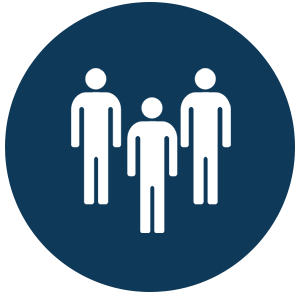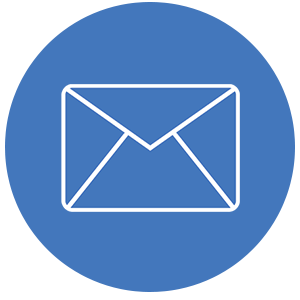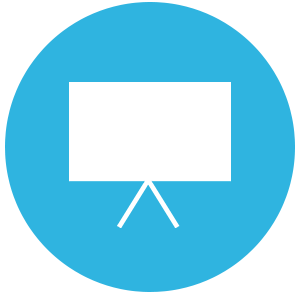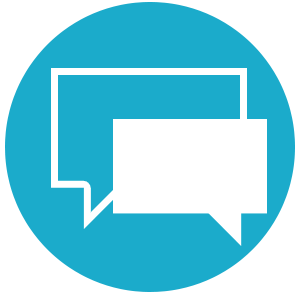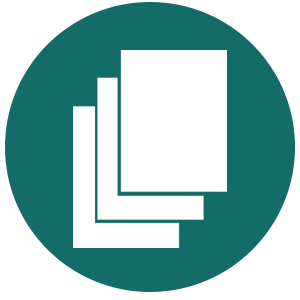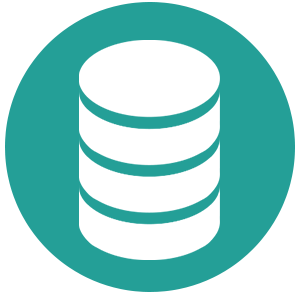 A tightly integrated, secure, email and collaboration platform that allows users to
switch over from one feature to another without having to open new applications each
time. With IBM Email and Collaboration, employees work with more transparency and
efficiency thus contributing to more the company's bottomline.
Key Features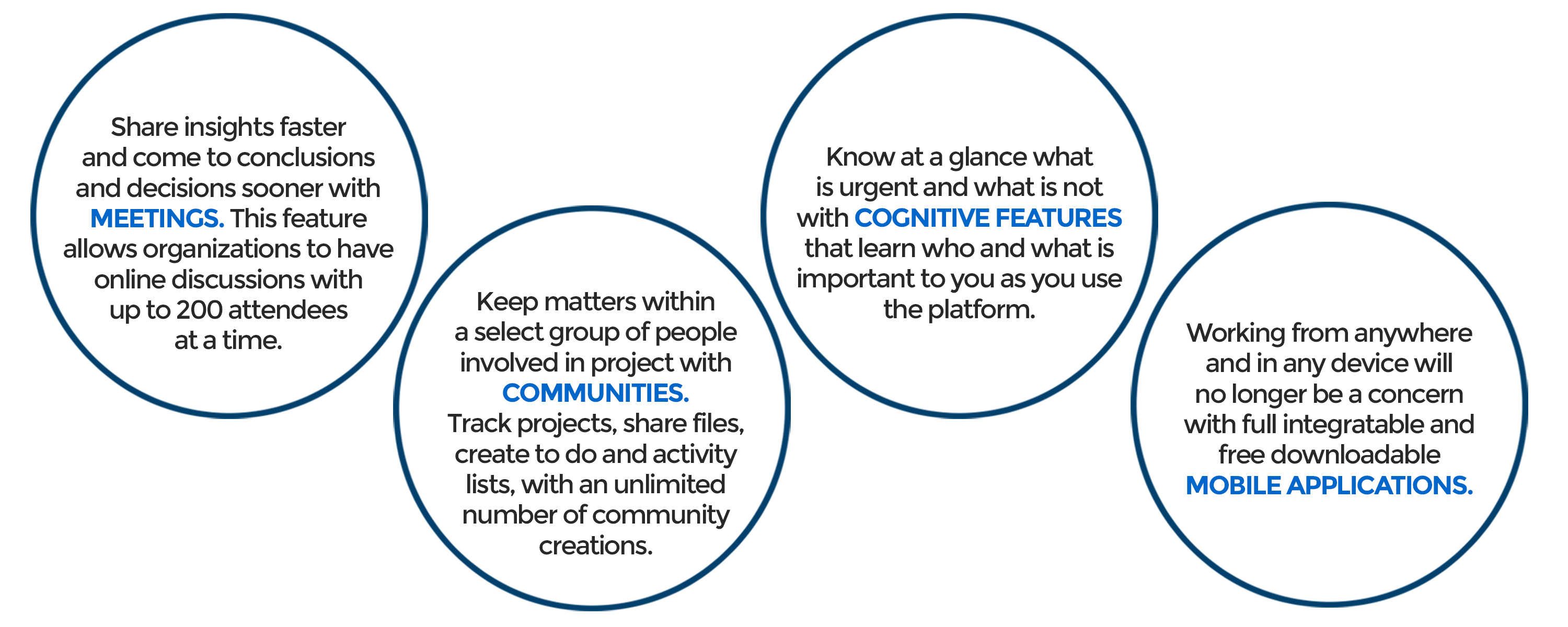 Work Smarter and Collaborate Better with IBM Email and Collaboration Solution
Want to know more?