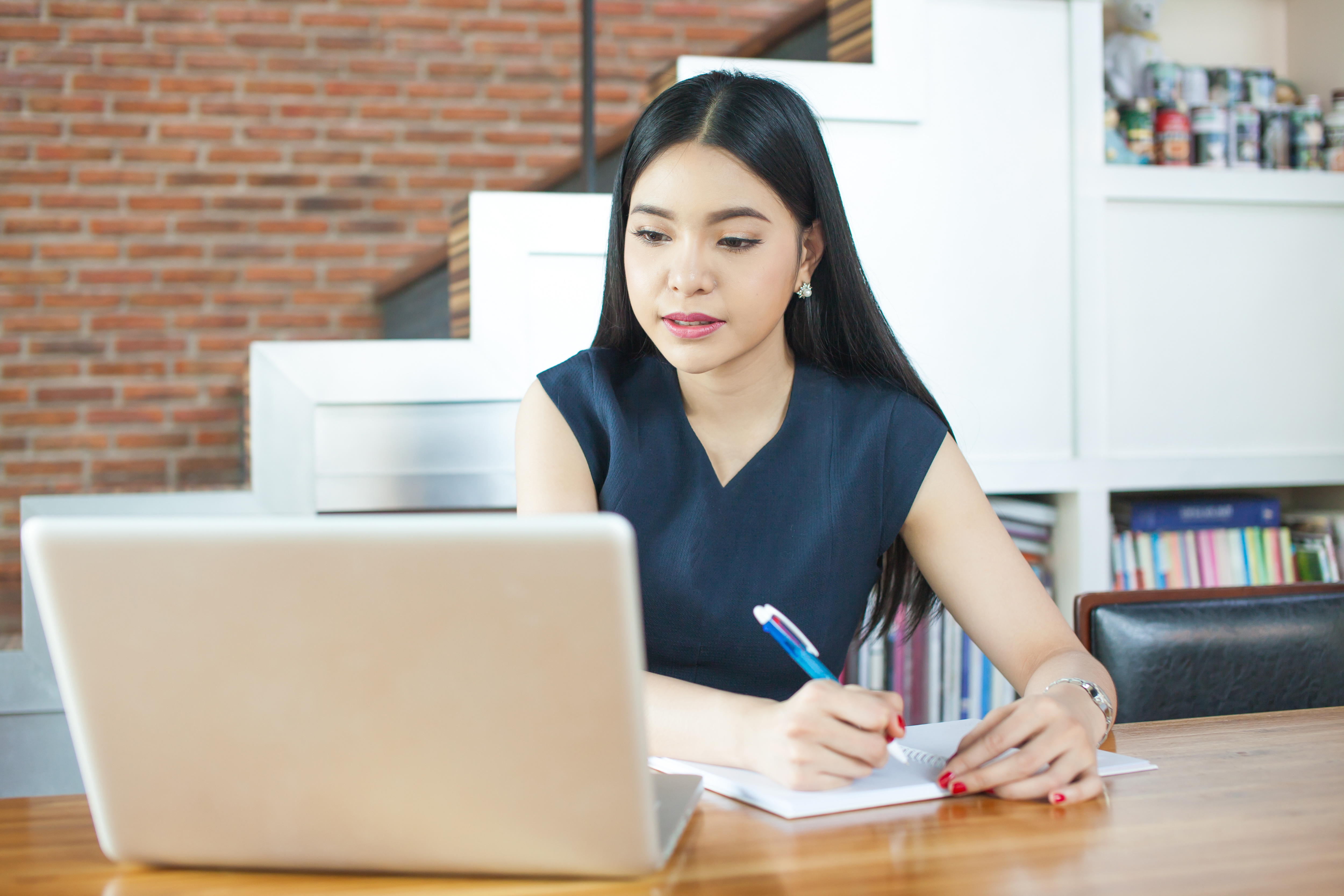 The constant hunt for world-class talents has become a continuing critical nightmare for both small and big business enterprises. In fact, the presence of online job web sites and online 'head-hunters' have even created more difficulty in finding the real world-class talents. We offer value, opportunity and advancement in both fulfilling IT manpower needs of enterprises. We believe in enhancing skills and developing careers of highly driven and competent IT knowledge professionals.
Hire with confidence
Search and Select
Simply choose a candidate from our pool of screened professionals based on your requirements.
Manpower Augmentation
Hire skilled IT professionals for a specific period of time.
Contract to Hire
Test your candidate's performance for 6 months before actually hiring.
Offsite Team Development
Have a dedicated team housed outside your office.
Dedicated Staff
Hire staff for specific tasks such as network support, desktop support or NOC support.
Train and Deploy
Selected candidates will be put through training prior to joining your company.