Manage your entire business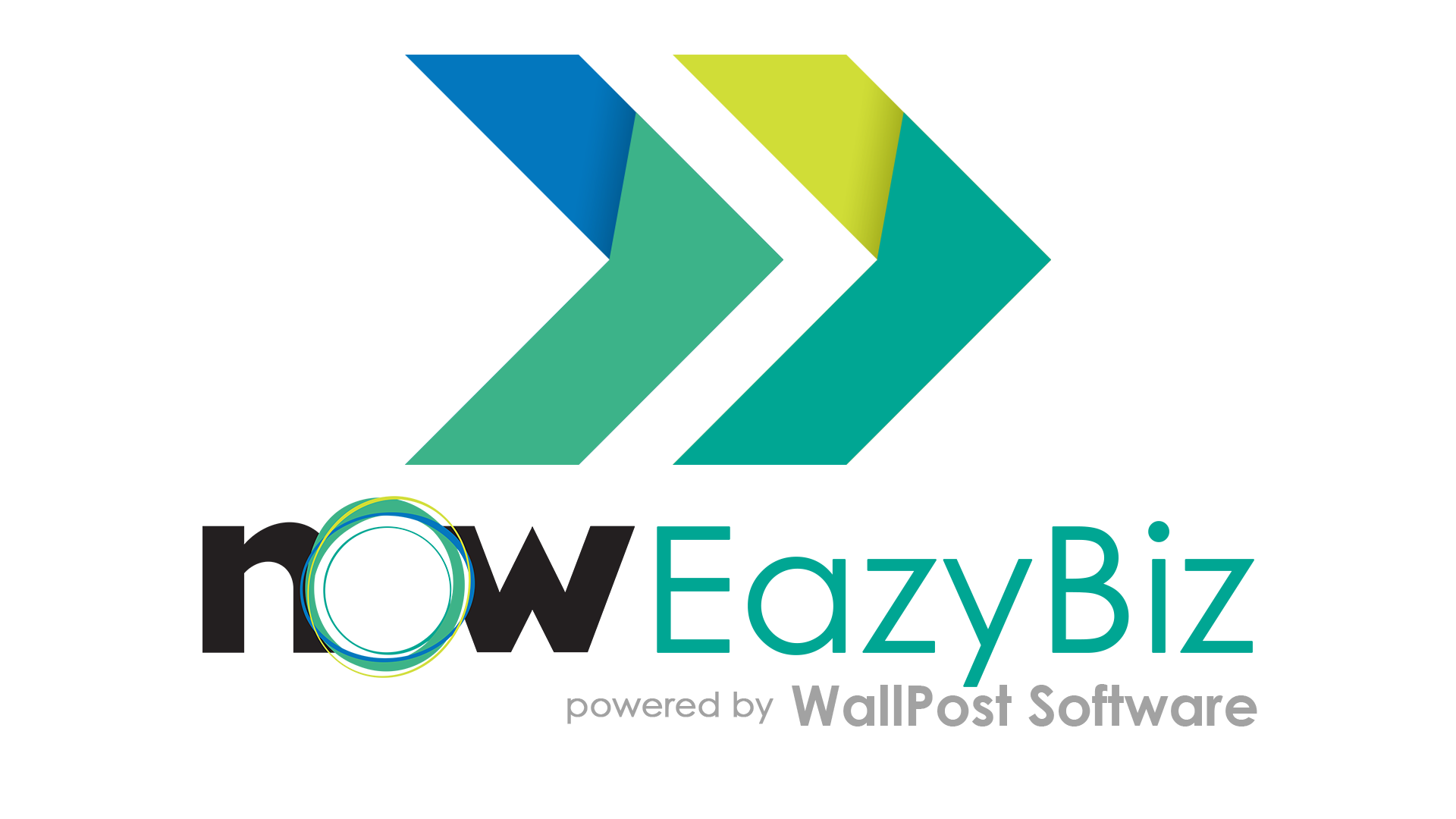 Aligning with your team and all areas of your business will no longer be a headache! With a user-friendly and cloud-based software, conveniently manage all areas of your business wherever you are, using any device! NOW EazyBiz is an ERP (Enterprise Resource Planning) solution that can unify all crucial data points of your business such as sales performance, finance, task management, HR, inventory, and many more. With every data found in one place, information is consistent and stays up to date. Now you and your team can spend less time worrying about internal matters and more time focusing on your business goals.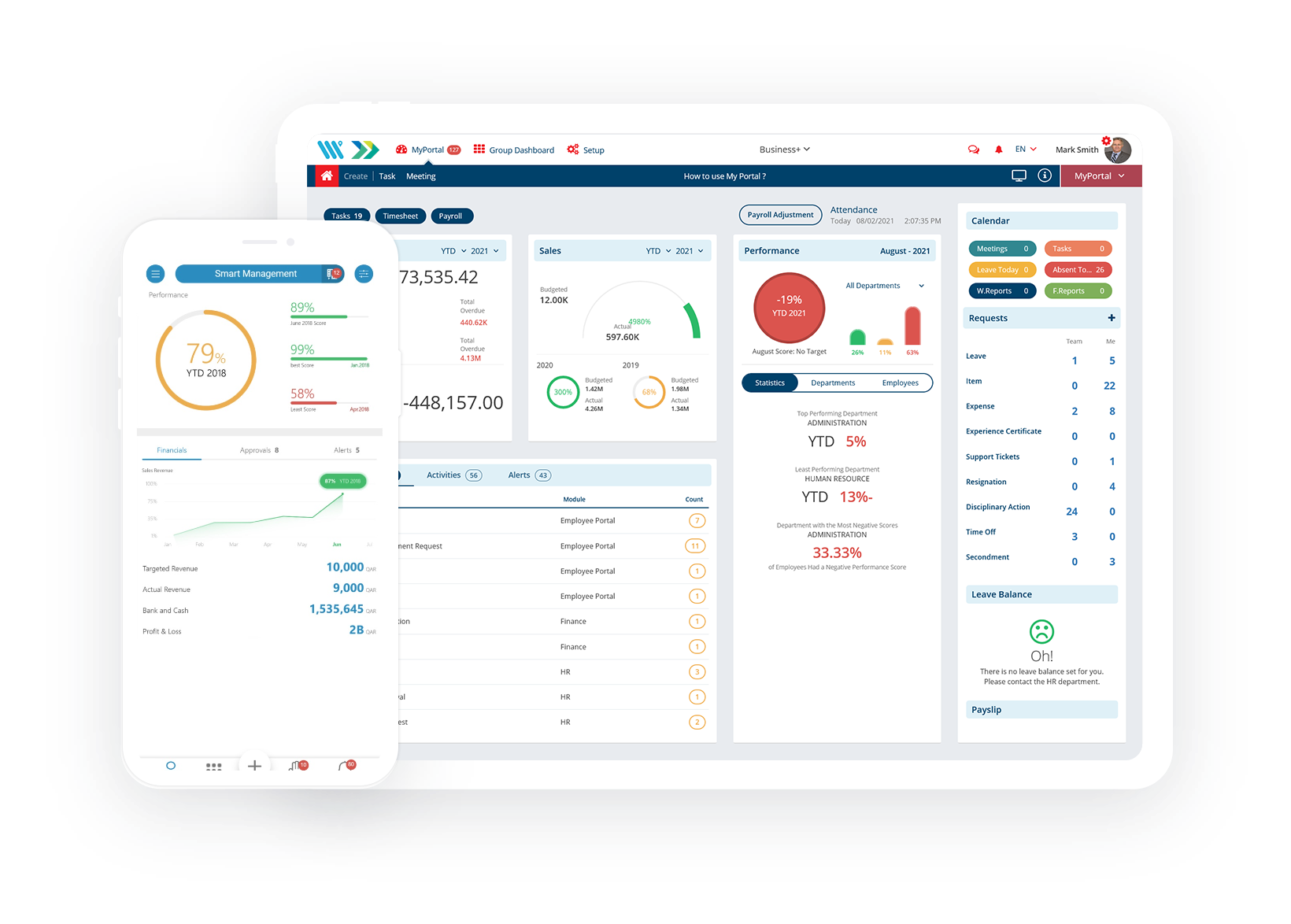 User-friendly
Sophisticated yet easy to use, you and your team can immediately use NOW EazyBiz with no required IT expertise.
Cloud-based
Easily access NOW EazyBiz through your desktop, laptop, tablet, and mobile phone. Get your teams online no matter where they are.
Budget-friendly
The most affordable ERP solution in the country. Choose modules that fit your budget and add more anytime. All modules come with free user licenses.

Secure
Hosted by Amazon Web Services (AWS), NOW EazyBiz ensures utmost protection for all your confidential data.
Purpose-built
Choose modules suitable to your business. No matter how many you choose, try them all for 30 days, free!
Cost-Free Configuration
Have your desired user interface workflow activated and set up completely free of charge. We make sure to implement and bring you excellent business solution in the most economical way possible.
Created for all kinds of business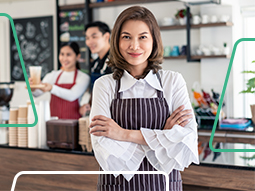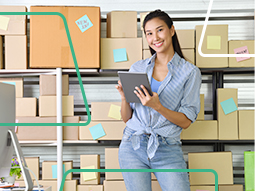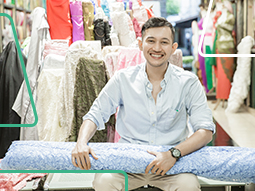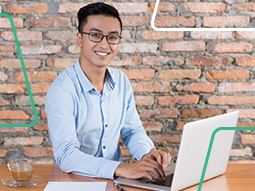 Customize by Picking a Module
Finance
Transform your finance and accounting for faster and smarter decision-making
HR
Manage your workforce professionally
CRM
Improve sales and customer relations
Task Management
Integrated and collaborative project management solution
Performance Management
Make informed decisions based on real-time performance analysis
Payroll
Automate your payroll process
Choose a Package
Inclusions & Subscription
Other modules available
NOW EazyBiz provides end-to-end solution by covering all possible areas of your business. Select any of these modules as add-ons to your preferred package.
Sales

Procurement

Inventory

Payroll with Unlimited Employees

Employee Management

Time and Attendance

Leave and End of Service

Recruitment

Advisory, Assurance, Audit & Consultancy

Construction Management

Professional Services

Law Firm – Case Management

Law Firm – Legal Consultancy

Real Estate/Property Management

Manufacturing

Restaurant Point of Sale (POS) Application

Retail Point of Sale (POS) Application