A leader in enterprise software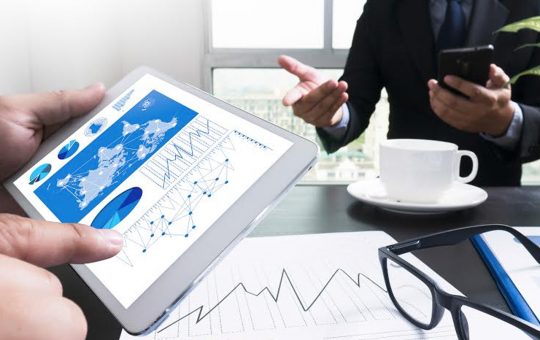 Capitalizing in the convergence of telecom, media and technology, NOW offers a range of enterprise collaboration, communication, connectivity, security and storage solutions in partnership with world-renowned companies such as IBM.
We specialize in custom software development, packaged software applications, consulting and training services. We also deliver the technical competencies that run the collaboration software of companies primarily the financial institutions and utility sector. The collaborative software is in partnership with IBM offering enterprise-grade email and collaboration in one platform. Collaboration such as: Email, Meetings, Chat, Audio-Video Conferencing, Office productivity Docs, Content Management and Social Networking.
Now Corporation was awarded by IBM for two (2) consecutive years – 2014 and 2015 as Top IBM Business Partner of the Year Award for IBM Social Collaboration Software.
strategic partners


Secured software
Enterprise Email
Supply your team members with professional corporate emails and promote company legitimacy.
Collaboration
Work with your team members in the comfort of your computer, tablet, or mobile. Share files, edit documents, and update each other in real-time.
Content Management
Put order in your organization and use a unified content management system that can be accessible to your team members.
Productivity Tools
Get more work done within your organization. Work on documents and presentations simultaneously with your team members.
Cloud Storage
Store important and restricted data to a secure cloud with a minimum of 1TB storage.
Human Resource Solution
Support your HR department process from hiring to retiring using a comprehensive software tool.