Ramon Guillermo R. Tuazon
Independent Director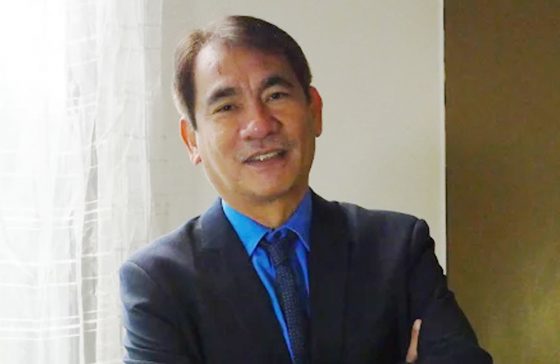 Ramon Guillermo R. Tuazon was elected as member of the Board of Directors of the Company on June 2, 2016. Mr. Tuazon is also currently the President and Trustee of the Asian Institute of Journalism and Communication, Inc. (AIJC).
He is also a member of the Board of Directors of the Singapore-­based Asian Media Information Centre (AMIC). Since 2007, Mr. Tuazon was the Chairman of the Commission on Higher Education Technical Committee for Communication (TCC) and member of the CHED Technical Panel for Social Sciences and Communication.
He serves as UNESCO Communication & Information Advisor. He also served UNESCO in various capacities: UNESCO Specialist for Myanmar (November 2012­January 2014); representative of the UNESCO Regional Director to the UN Country Team in the Philippines (2010­-2012).
He has co­-authored six books, co-edited 15 books/monographs, written over 10 handbooks/modules, published numerous articles in international and national books, journals, and monographs. Among his latest publications are: Multidisciplinary Inquiry on the Culture of Impunity in the Killing of Journalists (2013), and Media and Information Literacy: Curriculum for Teachers (UNESCO Paris, 2011). He has contributed in several international publications including Media and Information Literacy and Intercultural Dialogue (NORDICOM, 2013) and Gender Sensitive Indicators for Media (UNESCO, 2012). He was a peer reviewer for the recent UNESCO publication, Global Media Information Literacy Assessment Framework: Country Readiness and Competencies (2013).
Mr. Tuazon completed his Master in Communication Management from the AIJC and Bachelor of Science in Commerce from the University of Santo Tomas where he also took graduate work in advertising.