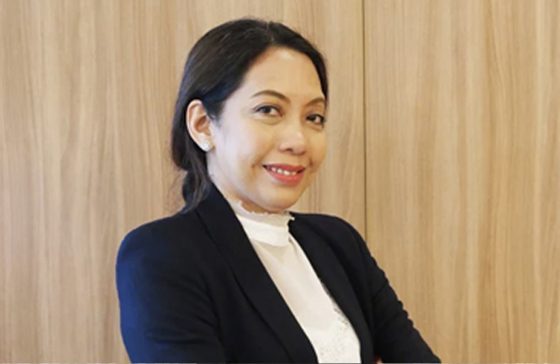 Winnita V. Ysog, Filipino, Director, was elected as member of the Board of Directors on 02 September 2016.
She served as Marketing Manager of Wizard Academy, a school which offered preparatory education. She was the Managing Director of Altimax Broadcasting, Inc. In 2004, she held positions as the Vice-Chairman of the Executive Committee and Vice-President of the Human Resource and Quality Administration of Next Mobile, Inc.
In 2009, she ventured into the beauty and wellness business and set-up Vanilla Spice. She is the President of Jonahs and Seths Holdings, Inc.
She obtained her Bachelor of Science, Major in Tourism degree from the University of the Philippines, Diliman, where she received an award of Proficiency in French. She also obtained her Masters in Management from the Asian Institute of Management, Makati City.
She is now the owner and founder of Mabuhay Ako – Bag of Life 360 and currently, the President of Rotary Club of Kamuning East, Rotary International District 3780.